Which To Choose? 2017 Land Rover Range Rover vs the 2017 Lexus LX.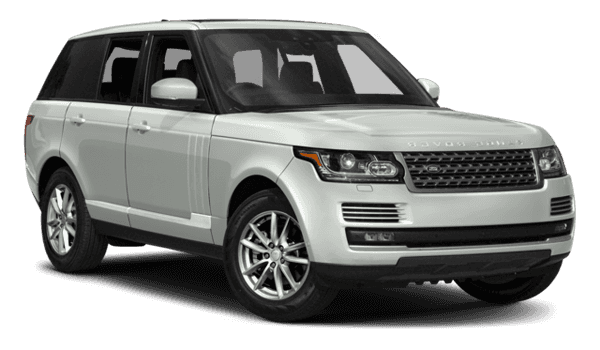 2017 Land Rover Range Rover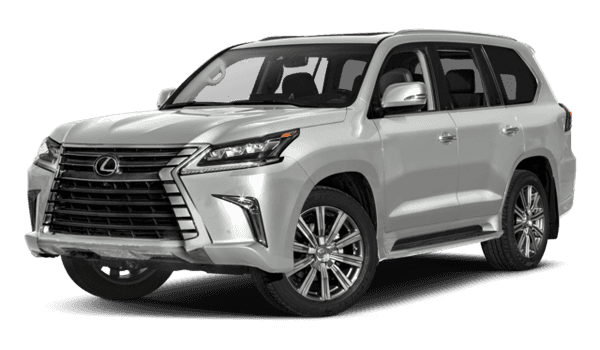 2017 Lexus LX
Luxury vehicles stand out on the Holmdel roads, and many drivers look into getting the 2017 Land Rover Range Rover vs the 2017 Lexus LX. Like any vehicle comparison, these models have their similarities, but they also have their differences. Compare both models below to see which one deserves to be in your driveway.
Sound System
Colts Neck drivers want to add a little excitement to your everyday drive, so having a solid sound system can create the experience you want on the roadways. On the Lexus LX, you'll feel truly amazed by the sound that comes out of the standard nine speakers. However, if you instead choose the Land Rover, you'll get the Meridian Sound System, which delivers crisp sound through 13 speakers in all the right places. So if hearing your favorite tunes or talk shows is important, opt for the vehicle that really brings this to life.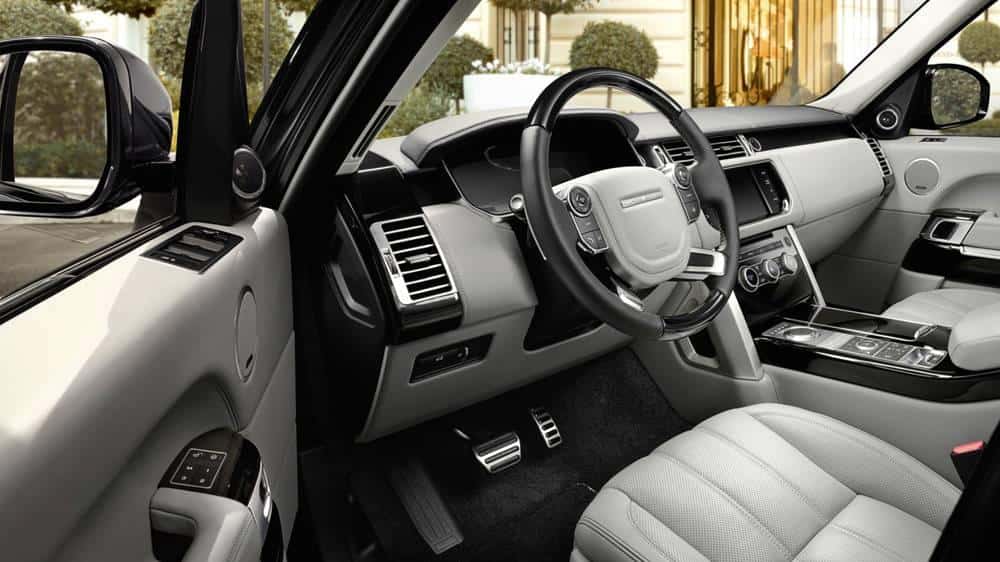 ---
Efficiency
There's no consistency with gas prices today, which means that Holmdel drivers would prefer a vehicle that doesn't guzzle fuel. The Land Rover Range Rover is an efficient model that offers an impressive EPA-estimated 22 city and 28 highway mpg, so you can explore more road with less gas. On the Lexus model, you won't have the same experience. This model only gets an EPA-estimated 13 city and 18 highway mpg, which means you'll be taking more time at the gas pump compared to the competition. And to top it off, you'll be getting a better EPA on the Land Rover with a smaller fuel tank.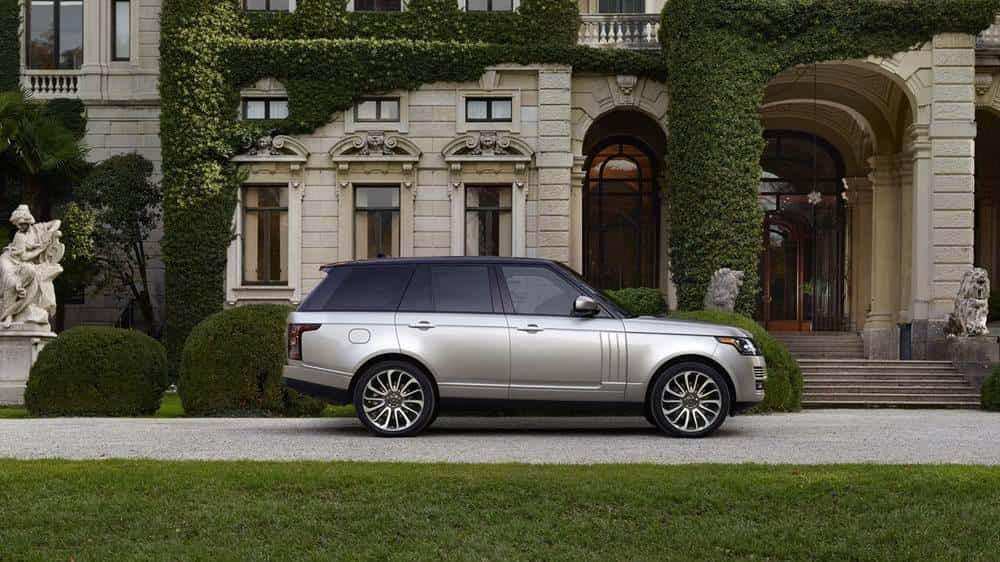 ---
Capabilities
It doesn't matter if you constantly search for Rumson adventures or only opt for them sporadically, it's important to have a vehicle that can meet your demands. The Land Rover Range Rover was built to travel, which is why it offers Terrain Response system for better control while off-roading, as well as an impressive 38-inch wade depth in water. If you're looking for either of these on the Lexus LX, you won't find it. That's because this model was built for the boring drive instead of those that make your heart race.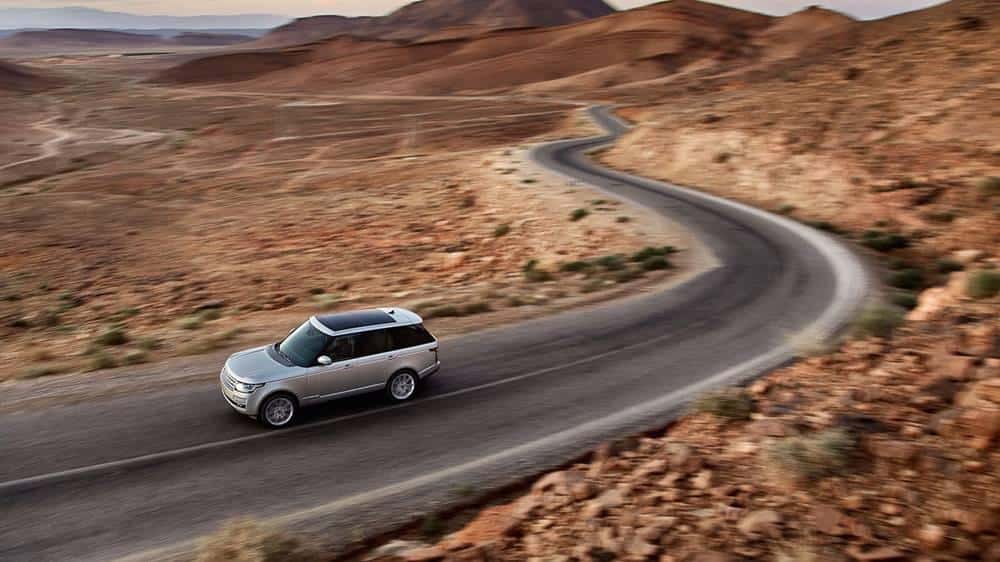 ---
Choose Your Land Rover at Land Rover Monmouth
Comparing the 2017 Land Rover Range Rover vs the 2017 Lexus LX always seems like a good idea at the start, but it eventually becomes clear which one is the better choice. When you want to make the Land Rover yours, visit Land Rover Monmouth, located at 105 State Highway 36 in Eatontown, NJ, or contact us at (877) 672-8810 to learn more about our inventory.