5 Cool Reasons to Visit Red Bank, NJ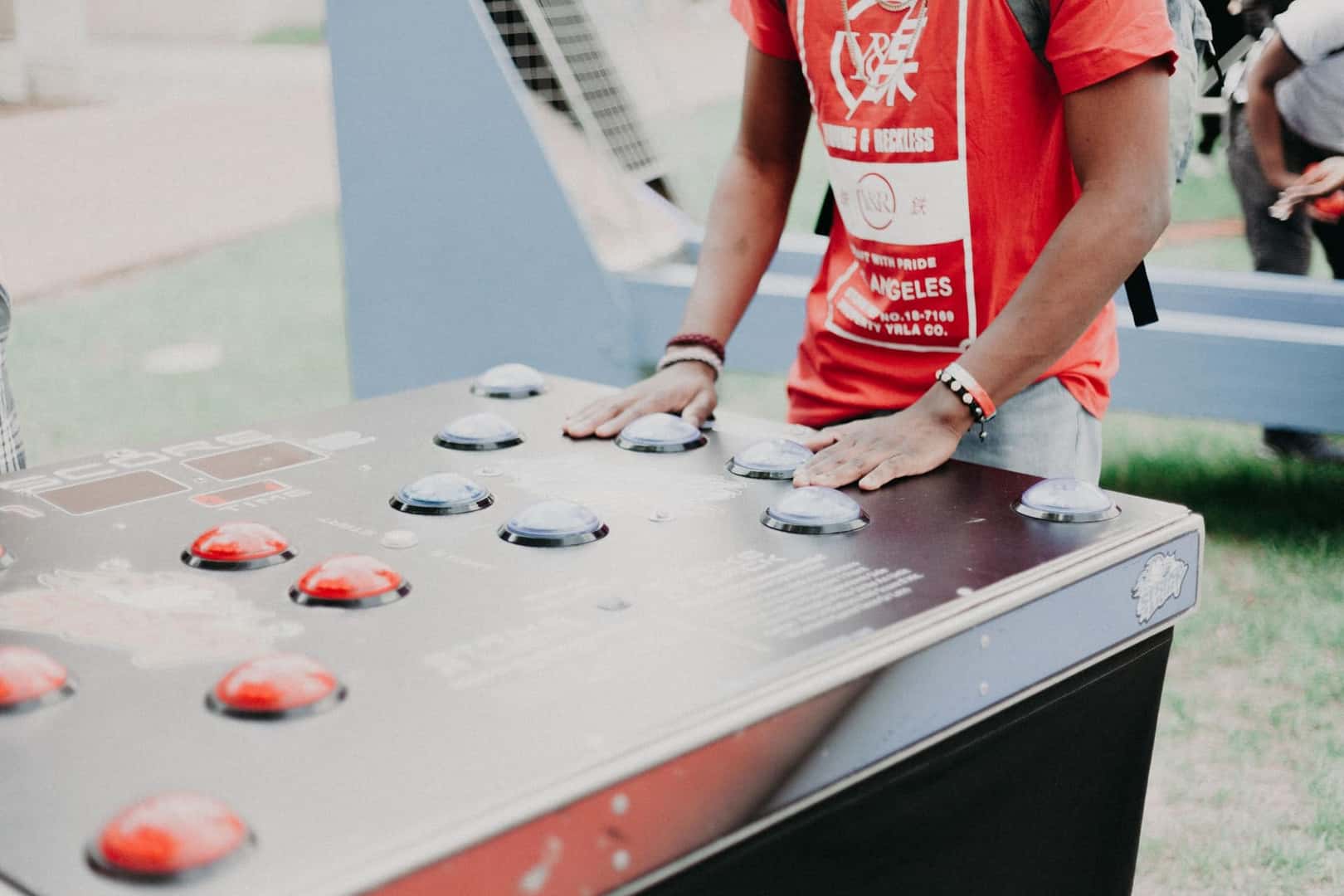 What makes Red Bank such a great place to explore? In addition to the beaches in the area and the many spots to go off-roading in Monmouth County, there are many restaurants, attractions, and more that make Red Bank a terrific spot to go. Here are 5 cool reasons to visit Red Bank, NJ.
1. You can catch a big act at a small venue.
The Count Basie Theater in downtown Red Banks draws bands and performers that typically play larger venues. Ringo Star played the venue in 2014, along with Bill Maher and Lyle Lovett. With only 1,500 seats inside, the Count Basie Theater provides a more intimate way to see some of your favorites.
2. You can eat at restaurants owned by famous people.
You may be surprised to learn that there are a few restaurants in the Red Bank area owned by famous people. Victor Rallo, Jr., for example, who is the host of "Eat Drink Italy," owns and operates two locales: Basil T's and Undici Restaurant. Meanwhile, Jon Bon Jovi opened JBJ Soul Kitchen, a restaurant designed for those who can't typically afford to eat out. Here, you can donate a minimum of $10 and receive a three-course meal made with local ingredients. Learn more about Red Bank restaurants at Land Rover Monmouth!
3. You'll find comics and video games galore.
There's a bit of nerd in all of us, so there's no question that a cool spot in Red Bank is the comic book and ancillary product shop named Jay and Silent Bob's Secret Stash, opened by filmmaker Kevin Smith. Meanwhile, Yestercade Arcade features your favorite old-school video games, including Donkey Kong, Frogger, Space Invaders, and more.
4. You'll encounter one of the oldest ice boating clubs in the country.
One of the oldest ice boating clubs in the country is located in Red Bank, and it also proves to be one of the most active. Cold weather in the Northeast always serves boat racers well!
5. You can stay in unique, boutique hotels.
Spend the night in the Molly Pitcher Inn, which depicts a Federalist style, or the more contemporary Oyster Point Hotel. Either way, you'll encounter the charm the town has to offer in a unique setting.
Connect with Land Rover Monmouth to Explore More in Red Bank
If you need even more reasons to visit the Red Bank area, or you would like to know what's trending in the Land Rover world, connect with Land Rover Monmouth today!